My memory of Tate Modern's Rothko exhibition in 2011 is of sitting, stunned, in front of these huge, imposing canvases that to me up until that point had only been images in books or on screens. It was the kind of visceral encounter with visual art that happens all too rarely - a qualitatively different experience to the usual ocular / intellectual engagement that comes from wandering a gallery.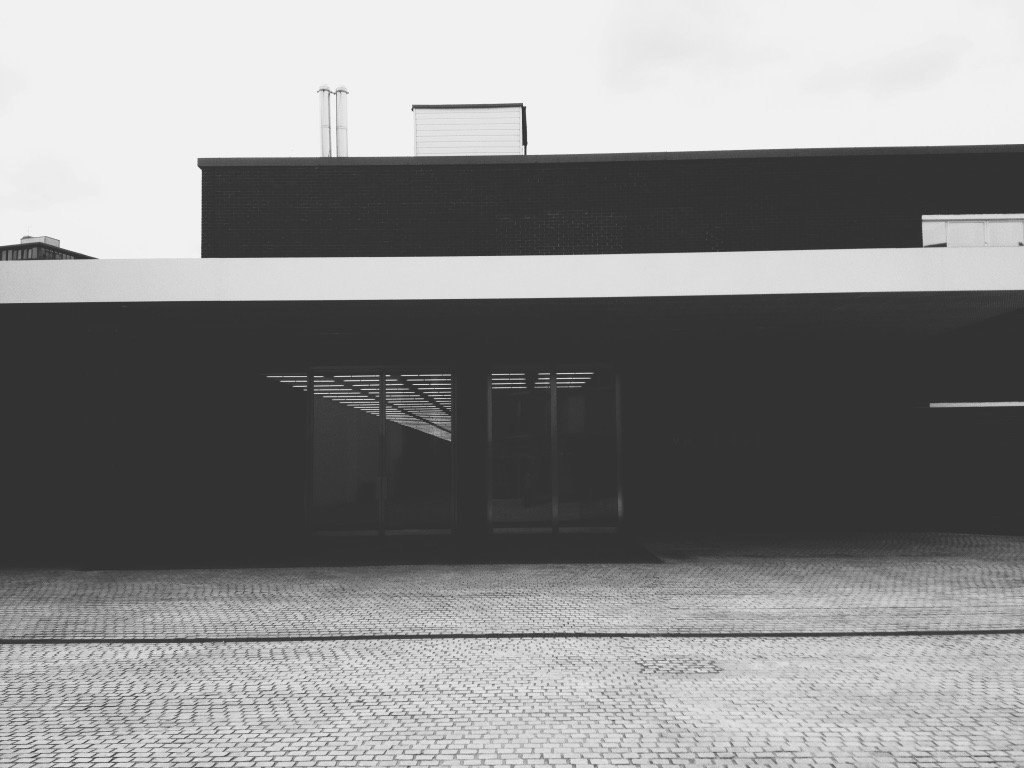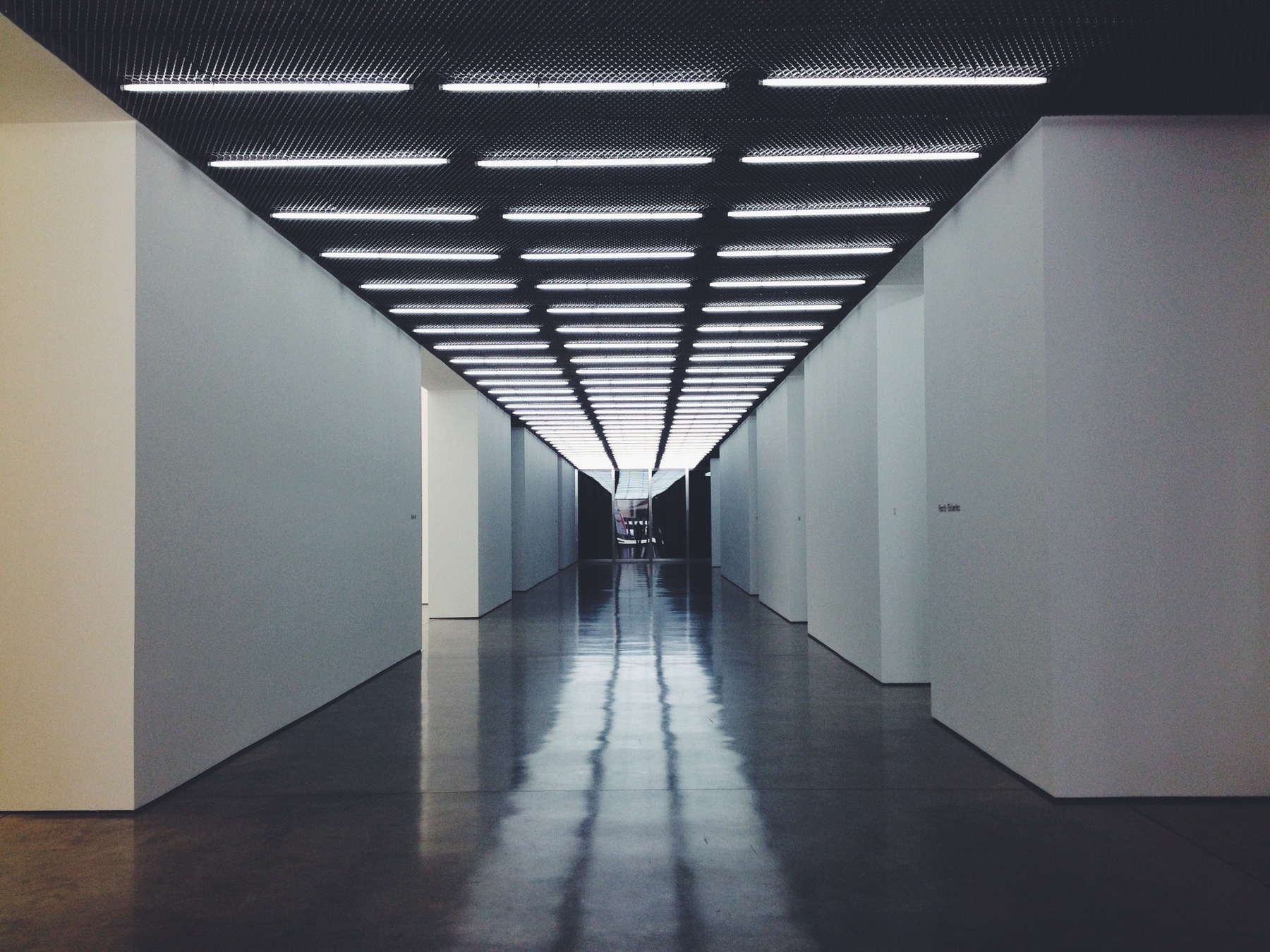 Something similar happened when I recently paid my first visit to White Cube, a gallery on Bermondsey Street in South East London. I had read about an exhibition, titled Liminal Squared, by Ethiopia-born artist Julie Mehretu that represented her reaction to the recent & ongoing protests, demonstrations, and revolutions throughout north Africa and western Asia.
Totalling twelve pieces over three separate galleries I was repeatedly surprised by the scale Mehretu worked in. The first piece you encounter as you enter South Gallery I is Kabul (2013). It's a large room, featureless as the venue's name suggests, and the 243.8 x 365.8 cm canvas, along with the even larger Invisible Sun (algorithm 2) (2013) on the adjoining wall dominate the white surfaces. I sat on the gallery floor to read the artist's bio, and looking up at these pieces made them feel all the more imposing. The longer you look at them new elements surface: exacting, digitally-drawn, blueprint-style lines; pencil elements drawn with a ruler (less exacting but still so); smudges of carbon or paint; bold lines of acrylic colour; loops & strikes of black in varying degrees of boldness. Up close elements appear layered, some visible as though seen through tracing paper.
On the train that morning I had started reading Adam Thirlwell's novella Kapow! (2012), which is also a kind of response to the same geo-political events. Mehretu's work brought to mind a passage in which the narrator begins to think about complexity & connectedness:
'in my suspended state I was developing a theory that the important thing was to make connections between as many disparate objects as possible, like Godard saying somewhere that an image shouldn't be a comparison so much as a meeting of two more or less separated realities. The more the relations between the two realities are distant and just, said JLG, the more the image will be a strong one.'

— Thirlwell, Adam. Kapow!. London: Visual Editions, 2012. 10-11
The second gallery - 9x9x9 - has a set of five smaller etchings and another huge piece: Aether (Venice) (2011) (456.5 x 345.5 cm).
Pre-dating Kabul by two years Aether (Venice) shares much of its techniques as well as its scale. The decision to display it after the more recent work is likely down to keeping the five 2013 pieces together in the first gallery. Similarly, the works collected in the third and final space - South Gallery II - belong together as they comprise a series: Mogamma: A Painting in Four Parts (2013). The way these pieces are displayed at White Cube is stunning: the four 457.2 x 365.8 cm canvases angled into a central seating area, the white walls on which they are hung enveloped by deep pockets of shadow that delineate this quartet whilst also creating a unique, private-feeling space in which to experience it.
Liminal Squared is at White Cube, Bermondsey until 7 July, 2013. New York's Marian Goodman Gallery also showed new work by Mehretu, concurrent with the White Cube exhibition. A joint catalogue is due to be published in July.